HEMALKASA PROJECT ... contd
---
The torch-bearers of the future ...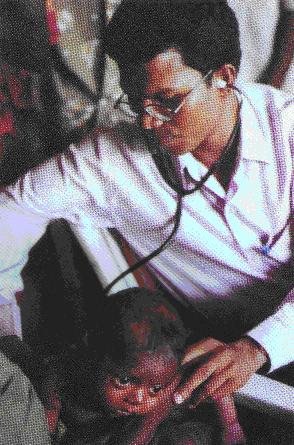 Pandu, a Madia Gond tribal boy from the area, completed his schooling at Hemalkasa and went in to become one of the first among the Madia Gonds to graduate in Medicine. He has returned to Hemalkasa to serve his own people.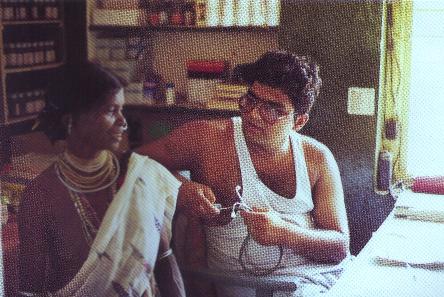 Dr. Digant Amte, sone of Prakash and Mandakini, has pledged to devote the rest of his life to the care of the Madia Gonds.
---